I've never experienced such a beautiful scent in a candle at this price point. Highly recommended!
Welcome To Candlefy
Look Behind The Scenes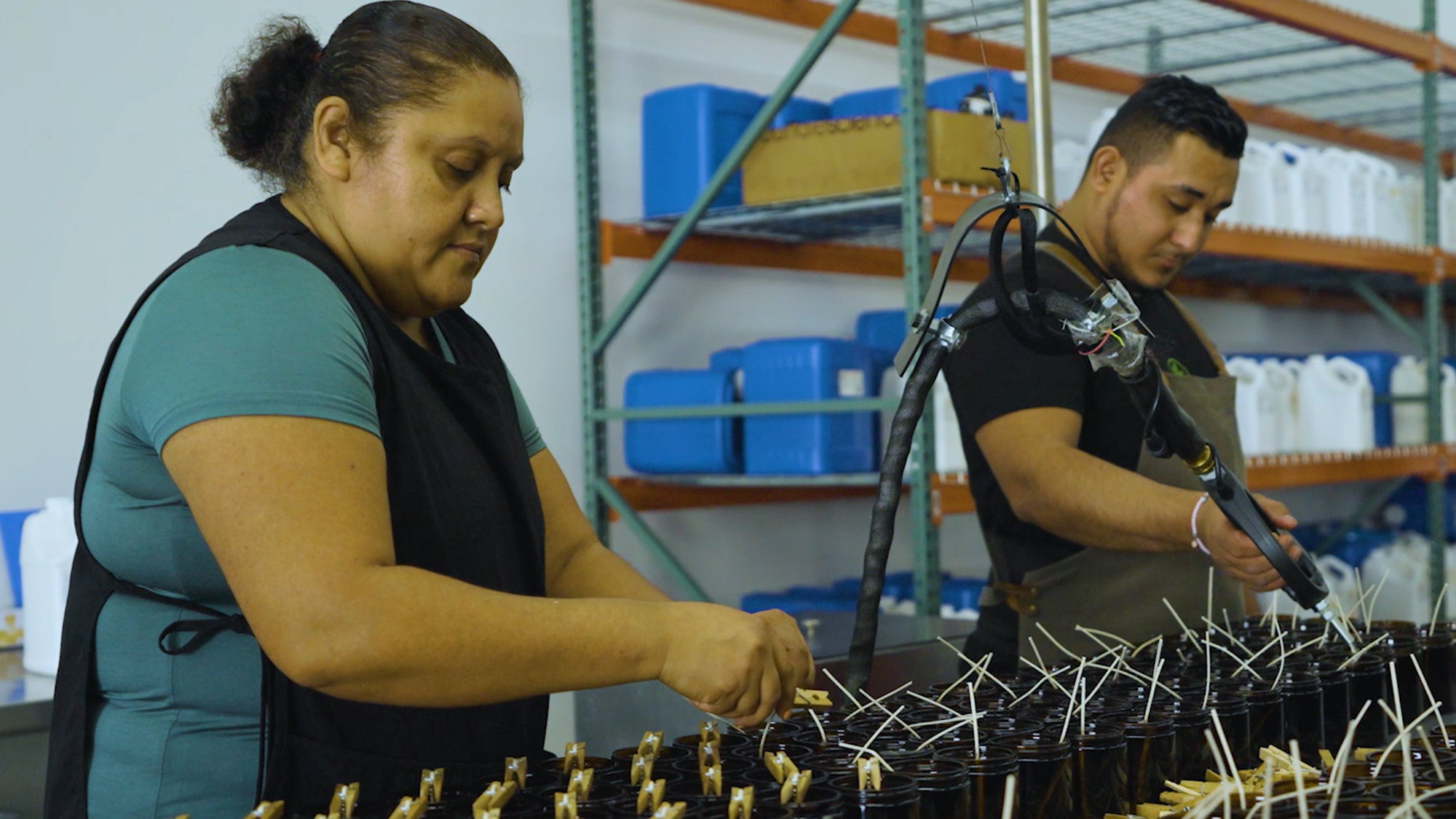 What Makes It A Premium Candle?
Let's Talk Facts
Finest Aroma Oils
Our standards are rigorous. We strictly source from the USA and France. All oils used are free of phthalates and materials with similar health concerns.
Natural Coconut Wax
We strictly use a natural coconut wax blend. It is non-toxic, allows maximum sent infusion and burns slower and cleaner than any other natural wax.
Exceptional Prices
Buying a premium quality candle should not cost a fortune. Our mission is to offer exceptional quality candles at exceptional prices. Every single day!