Hi there Stranger
Welcome to Candlefy
Welcome to Candlefy, your main destination for US Made, Premium Scented Candles at exceptional prices!
Our mission is to provide happiness and wellbeing, by offering art inspired natural wax candles, designed to uplift your mood and enrich your home décor.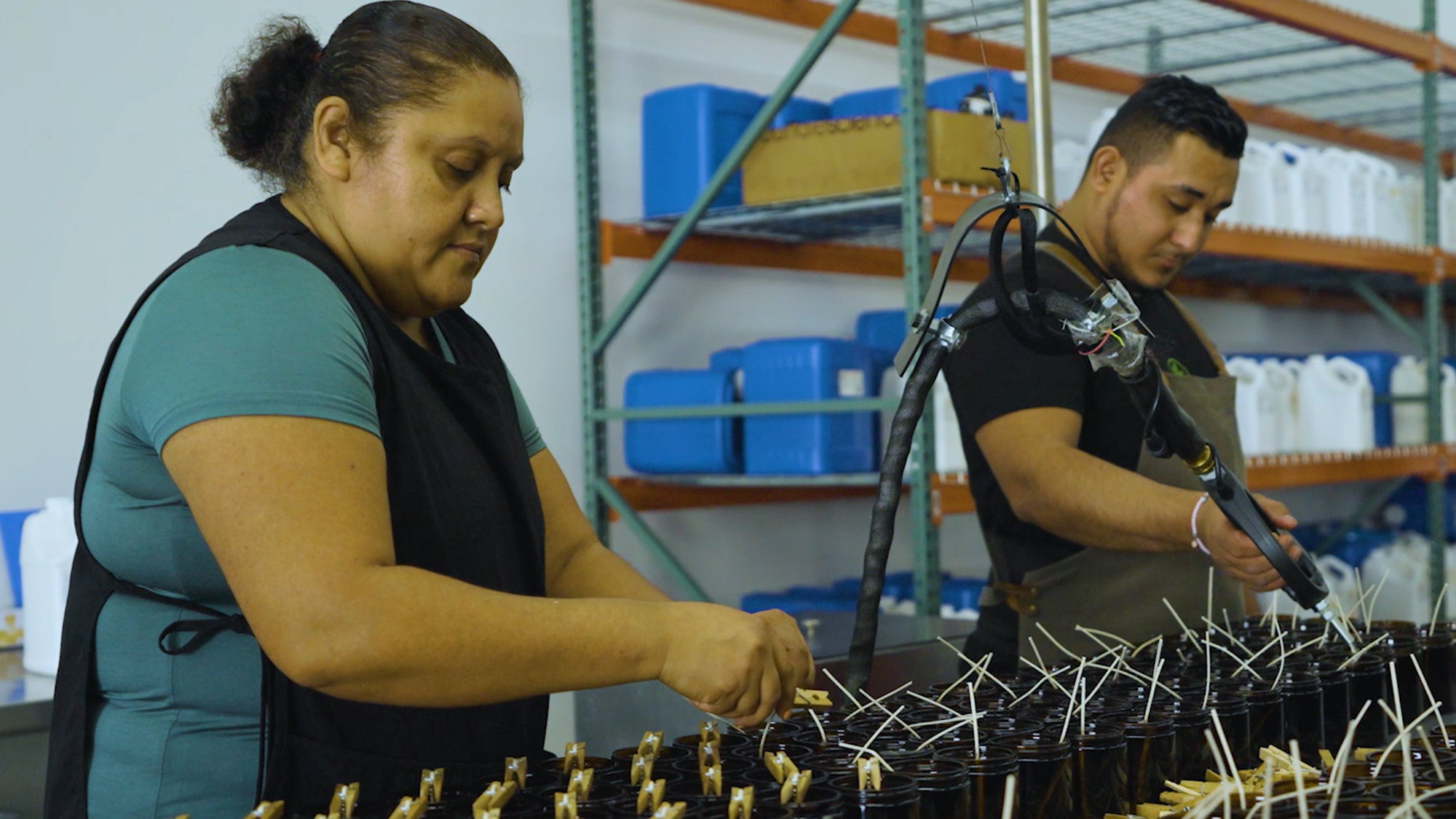 Welcome To Candlefy
Look Behind the Scenes
Old World Heritage; Made in the US
Who We Are
Founded by a wife & husband duo, we are both US immigrants with a combined total of 4 nationalities. We share a European heritage that heavily influences our product design and product quality.
Together with our team of exceptional candle makers, we pour every candle in our US facility, and are committed to serve our customers to ultimate satisfaction: Every. Single. Day.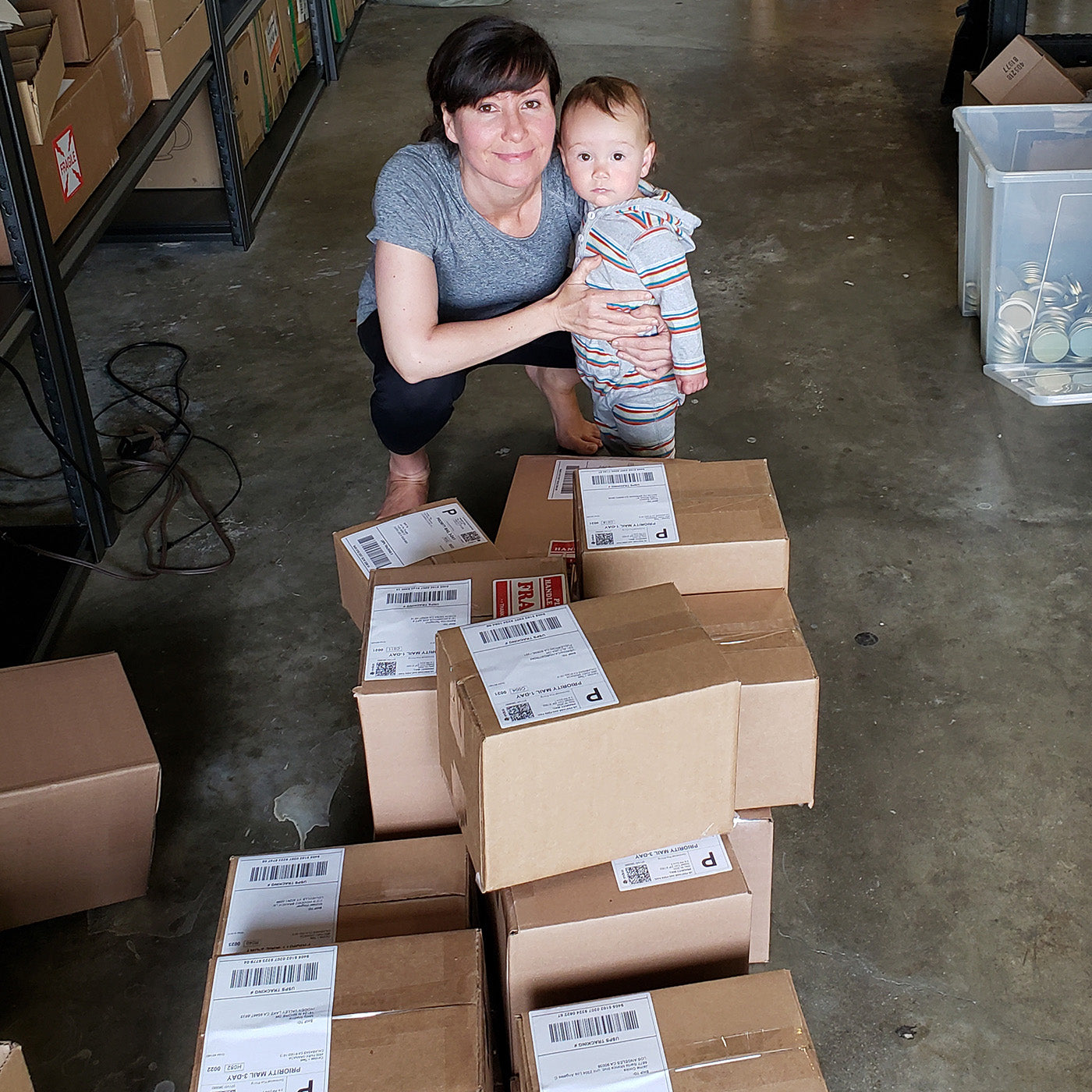 Meet Our Founders
Bela
Bela's mission is to grow our nationwide distribution by running our sales department, all while being the best mommy she can be to her two wonderful children (three, if you count in Jan).
Meet Our Founders
Jan
Jan started our candle business; initially by making candles for Bela. Ever since, his mission is to delight our customers by providing premium quality products, always available at every day prices.
Our Candles
Premium Quality
Design & Scent Variety: Design is central to our DNA. We see every candle as a blank canvas and we love to pair unique designs with our carefully crafted selection of ultra-premium quality scents.
THE 12.5% PROMISE: Our candles are made to produce truly room filling aromas. To achieve this goal, we strictly use a non-toxic Coconut & Apricot Wax Blend.
This premium wax absorbs up to 12.5% of aroma oil, which is 50% more than soy wax. Every Candlefy candle is made with the maximum 12.5% scent load to give customers the most powerful aroma intensity possible!
Our Location
Proudly made in the USA
We proudly pour 100% of our candles in our Agoura Hills, California based facility. In order to keep our environmental food print low, we also source as much material as possible fom partners across the USA.
Our Facility
Focus on Quality
We strictly use US made pouring equipment across our eight pouring stations. By focusing strictly on candle manufacturing, our operational processes are designed for maximum speed while assuring unmatched product quality.